Dear Fans,
I'm so thankful for having you in my life. My debut single "Stars" was released on November 1, 2022. I started from zero there. I want to express my sincerely gratitude to all of your support, for likes and following me on social media and streaming services, downloading my digital single, streaming my songs, promoting my song in your videos, and so on. Those means a lot to me. Below are the year end summaries. I'm so happy with these results.
As of today
Stars was shared by influencers:

Stars was added on 23 Spotify playlists, accepted by 16 radio stations in addition to the 9 above. 76 local newspaper/magazines and blogs are reached out. Stars sound track was shared in influencers' videos on TikTok and Instagram: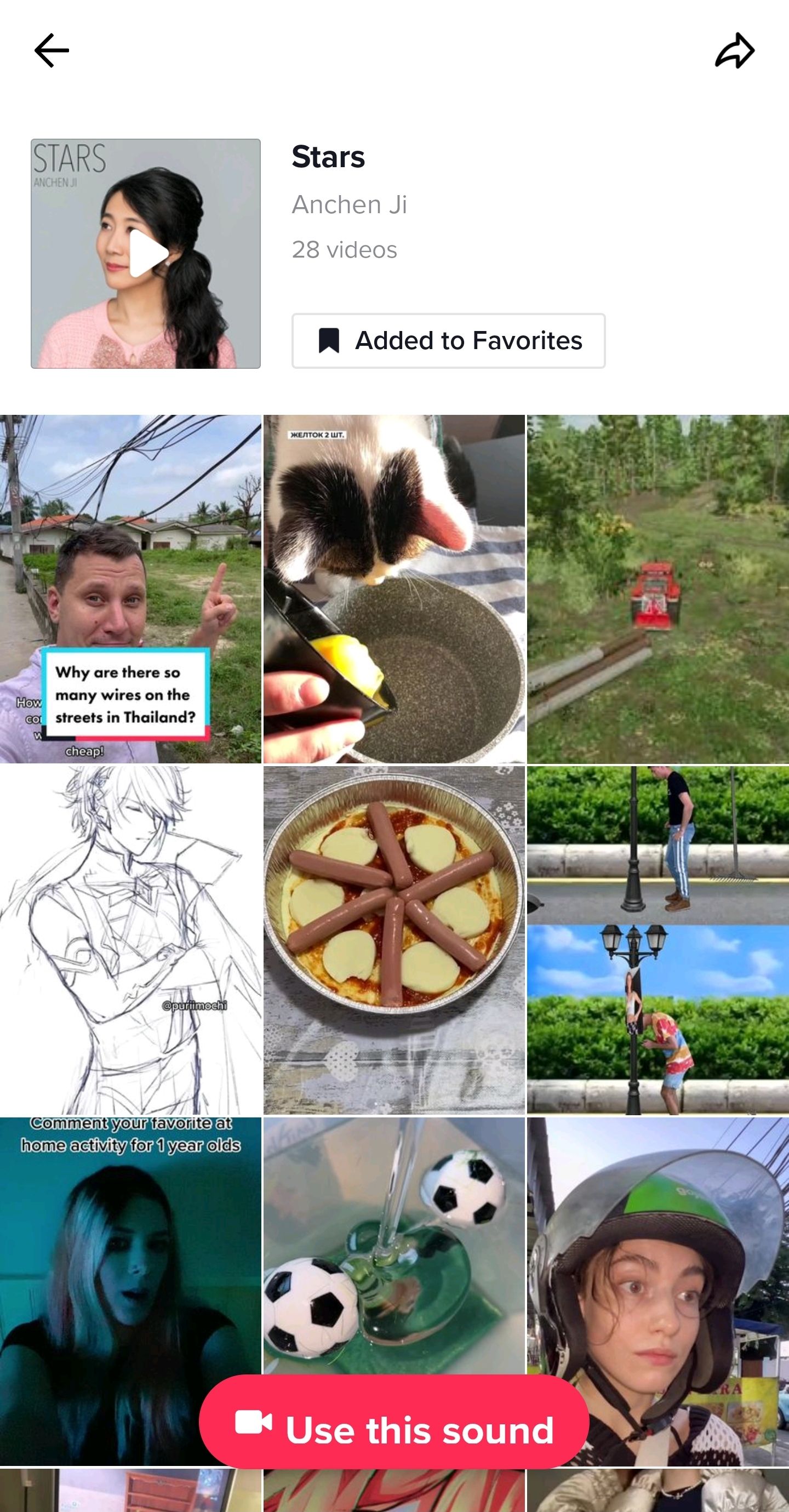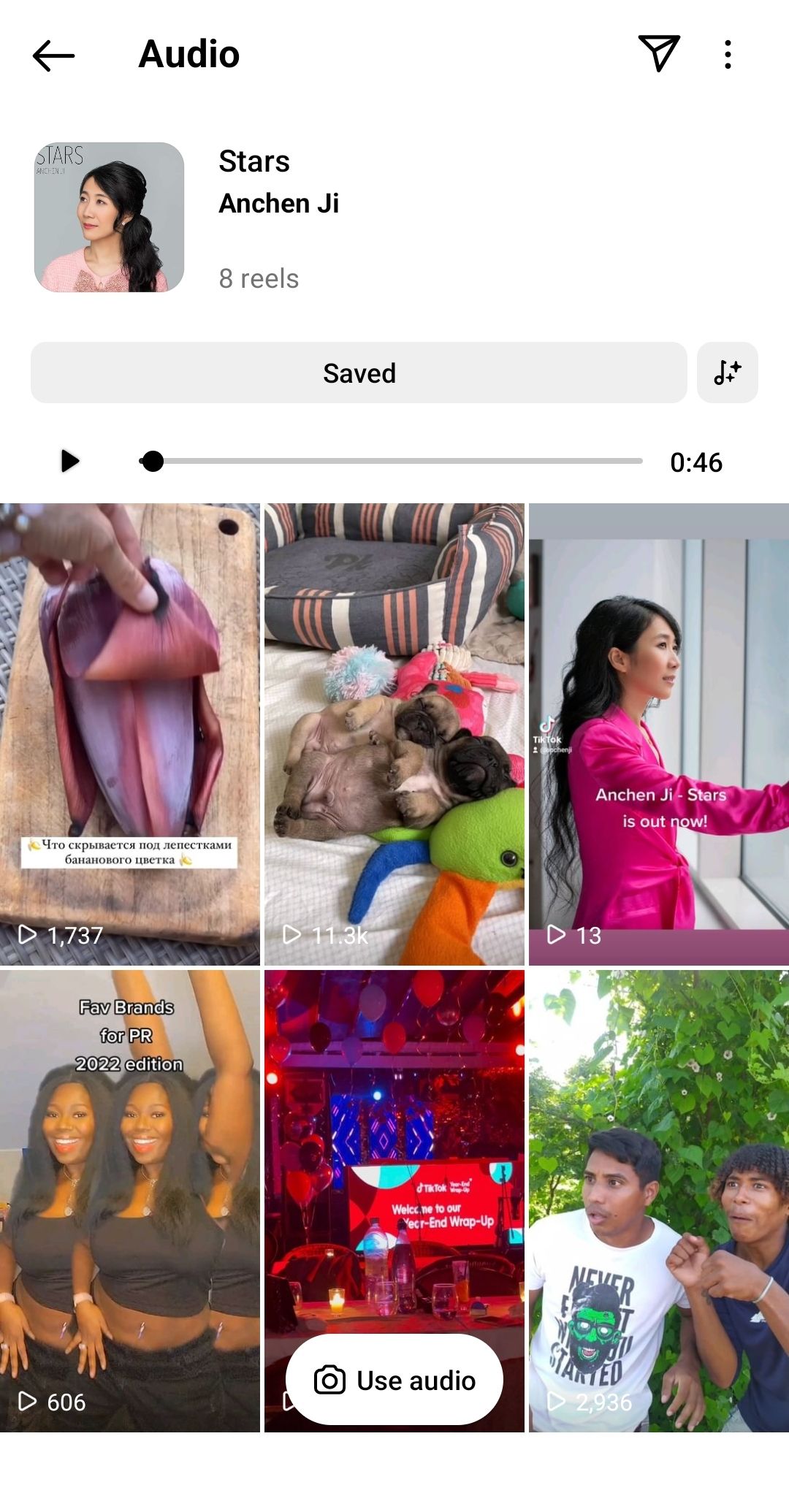 This year, I completed 3 Berklee Online music business courses:

I read a few books: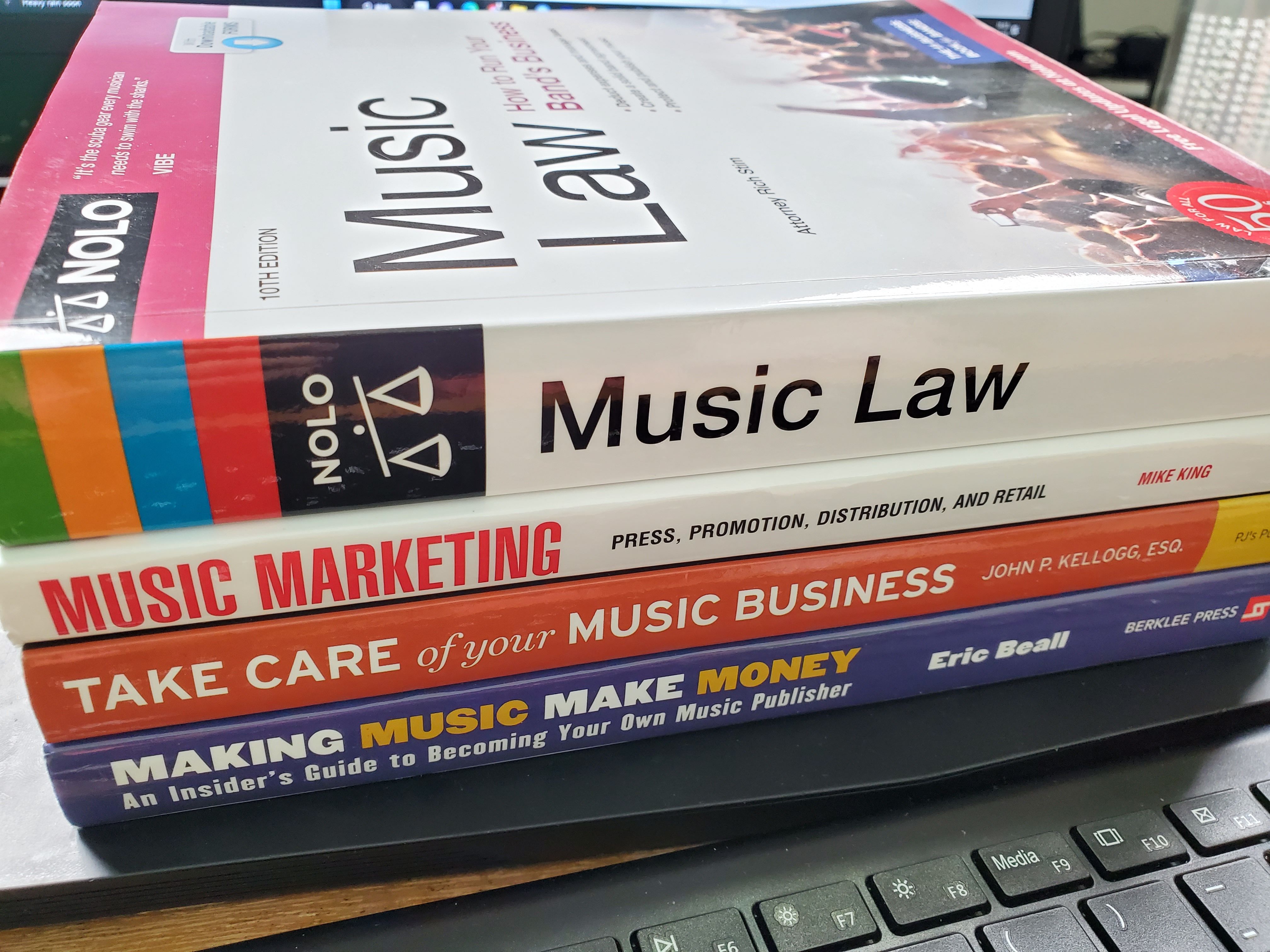 Overall, I'm pretty happy with these this year. What about you? Next year (2023), I'll take some Berklee Online courses, continue to release new music, and do some fun activities. So stay tuned via my mailing list! I wish you have a wonderful 2023 and your dreams come true!